THE MUSIC & DANCE
Portland Underground Exchange, or PUX for short, is an annual fusion dance event in Portland, Oregon. At our event there will be fantastic DJ music from a variety of genres played by some of the best dance DJs on the West Coast. This includes - but isn't limited to - Blues, Electronic, Latin, Dubstep, and Swing music. The DJs for this year are listed in our FAQ here:
What is "Fusion Dance"? Fusion dance is a type of partner dance that combines different styles to create a new aesthetic. It is typically an improvised, lead-follow approach to dancing that does not conform to any particular defined dance style. That being said, you'll also likely see inspired solo dancing and dance circles with people from all over the West Coast.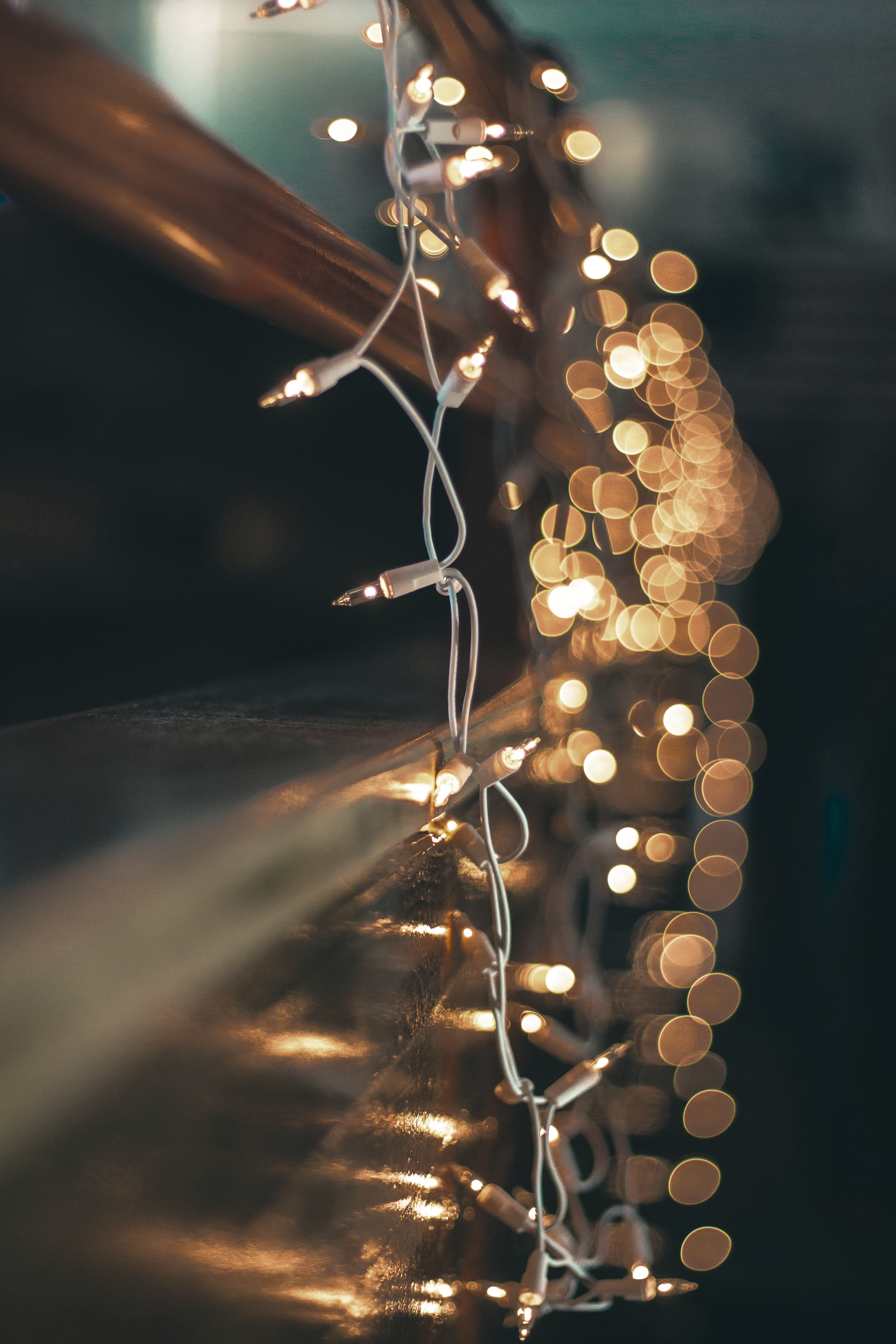 INSTRUCTOR "MOVES"
We're going to start each night with a 30-minute "moves" session with instruction on a dance move or concept from a specific dance style. Each night we'll have different instructors go over how to incorporate a different dance style into your fusion dancing. This is an opportunity to enhance your overall dance skills and work with some amazing instructors from the West Coast. There's no additional cost - it's included in the cost of your Dance Pass when you register.
Check out the schedule for details on dance styles and instructors:
COMMUNITY DISCUSSIONS
Eleanor Chen will be leading some community discussions before the dance each night geared toward inclusion, helping participants interact with the event more mindfully, as well as providing a space for people to process their personal experience at the event.
These discussions are donation based, and they'll take place for about an hour before each night of dancing. If you'd like to have thoughtful discussion and share space with your community we encourage everyone to attend.
WEEKEND THEME
Slumber Party
This year our theme is all about comfort and fun! This is a great opportunity to wear a onesie, play some old school games, eat some popcorn, and sink into your dancing in whatever way makes you and the people around you the most comfortable. We're going to have snacks, comfy spaces, twinkle lights, and tasty tunes to keep you moving all weekend long.
If you feel like dressing up in fancier attire that's totally welcome too! We've all dressed up really nice at home just to clean the house and binge on snacks at least once, right?…right?