If you'd like to donate money to help us offer free and discounted admission for other dancers and support this annual event you can do so here. Anything and everything helps, and we greatly appreciate anything you can contribute to our non-profit to keep these dances going each year!
Our non-profit Portland Blues & Jazz Dance Society is volunteer run, and all donations go directly back into our dance events. As an organization we strongly advocate for creating safe and constructive spaces for our dance community to express themselves.
PUX Dream Team!
Everyone on this team is putting their time and effort in for free to make this wonderful event happen. We all want you to have a great experience at this event, and anything extra that you can contribute whether it's a donation, your time volunteering, words of affirmation, or checking in with us over the weekend to see how you can help really supports these individuals going the extra mile.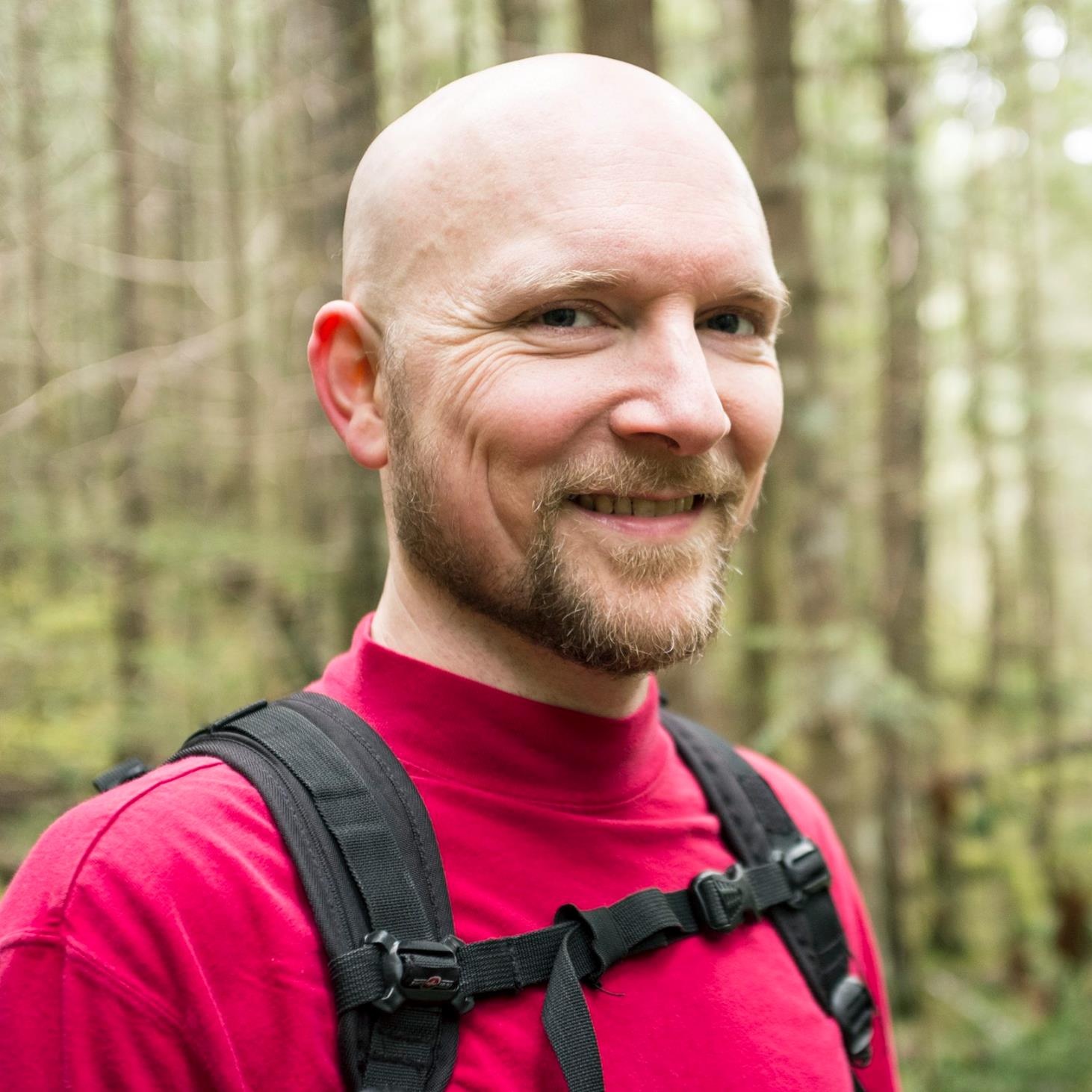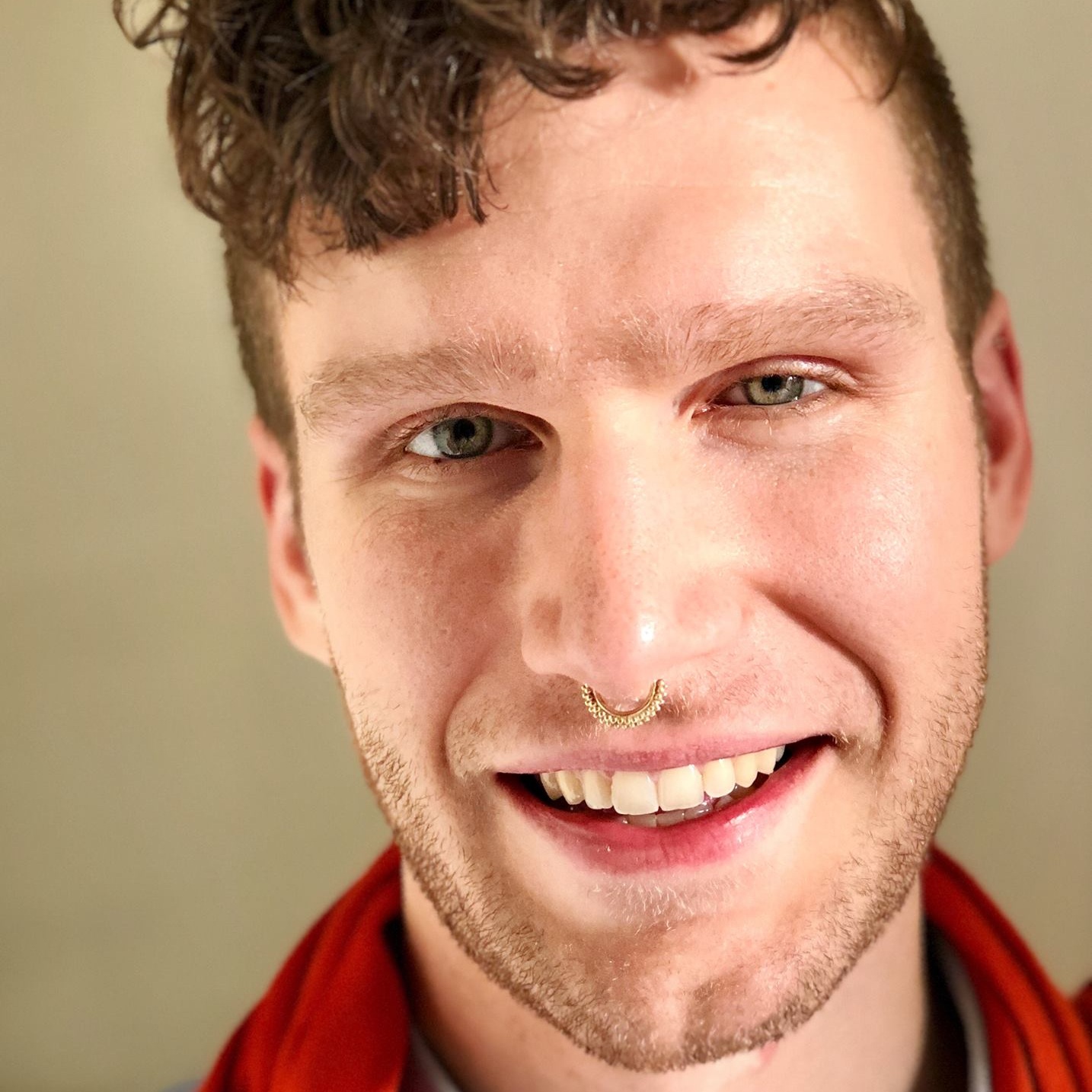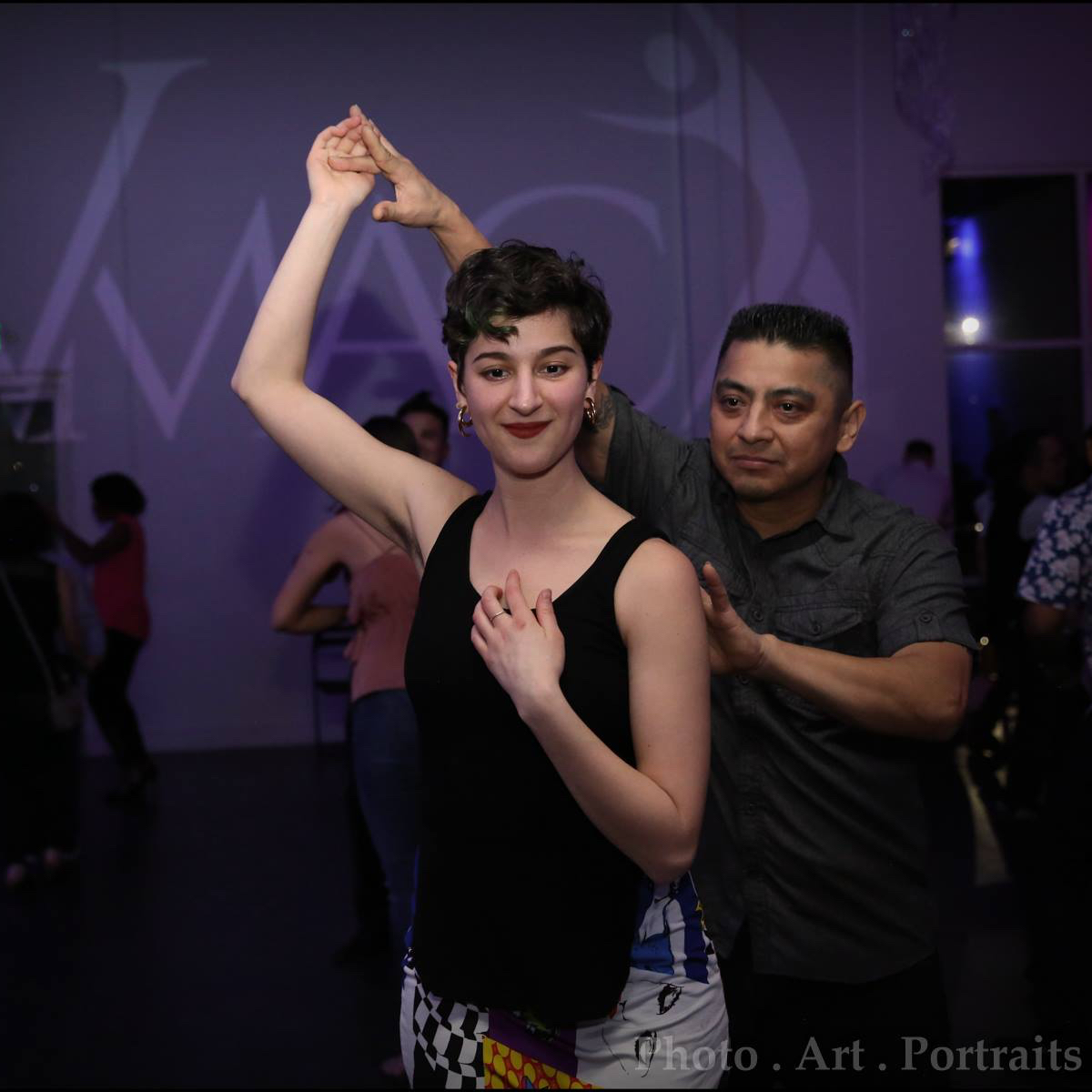 Decorations Co-Coordinator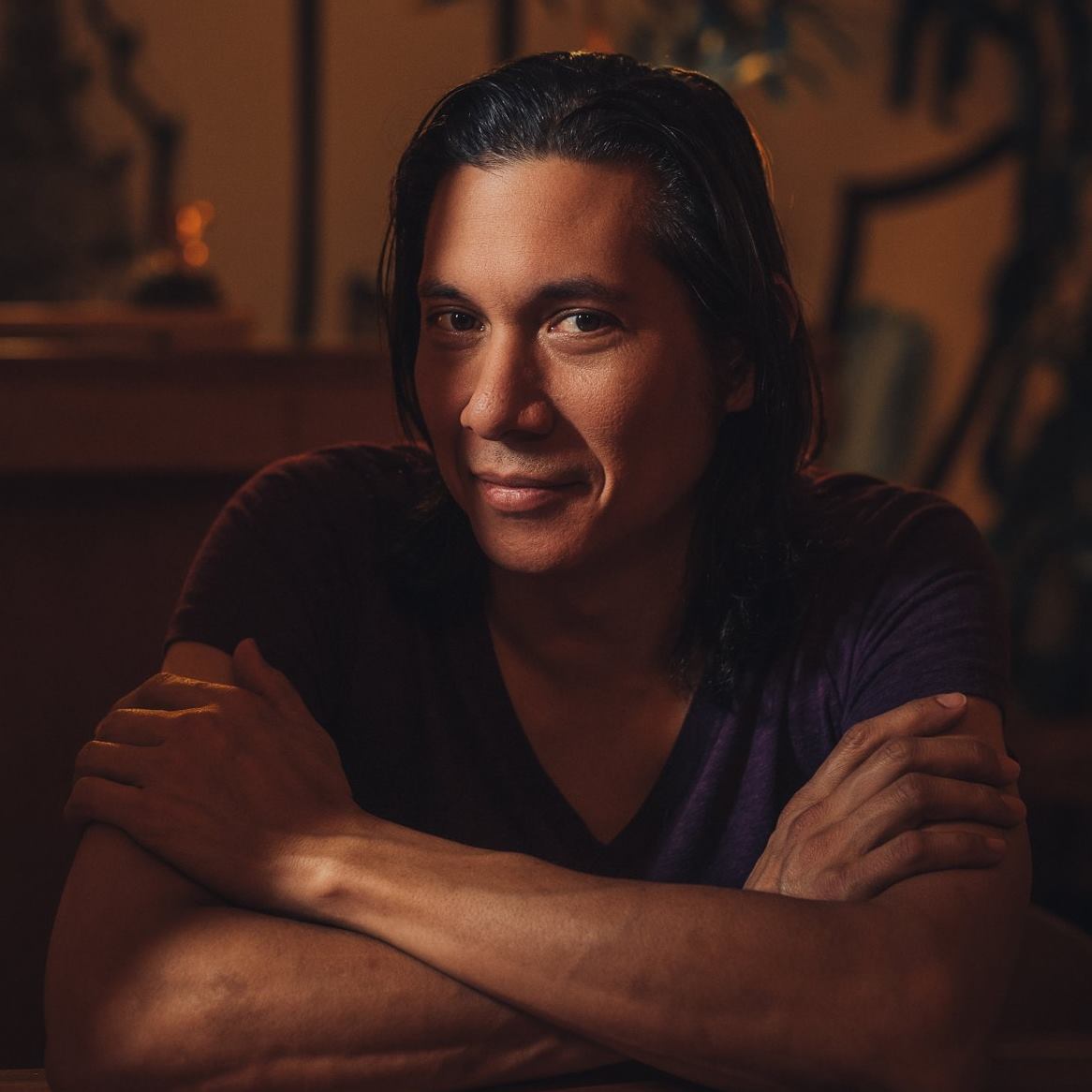 Decorations Co-Coordinator